In 2018-19 PEARL funded 8 new activities getting people beyond the University involved in research.
Staff and students could apply for funding to run an interactive event or demonstration at a local school, invite a community group to come and give their opinion on research or be participants (e.g. take a survey, offer opinion, help design research…), host a focus group or debate and more. The brief was designed to invite innovation, and the response was phenomenal with the funded projects.
University of Lincoln Research Garden at the Lincolnshire Show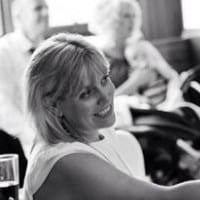 Lead Grant-holder
Caroline Riley
(Doctoral School)
Project Team
Jordon Watson
(Doctoral School)
The Research Garden, delivered by the Doctoral School at the Lincolnshire Show in July 2018, showcased current postgraduate research. Audiences, particularly young people, experienced research through interactive activities, asking questions to researchers and taking part in research, and inspiring budding researchers with the opportunity to plant the seeds of interest for future studies.
Work featured by researchers spanned the Arts, Social Sciences, Sciences and Business. Topics included sustainability in food production, contemporary Chinese art, sediment on floodplains, ideal cage size and enrichment for rats, research-crowdfunding.
Children were invited to get involved with live research on monkey-faces, as well as attend the University to participate in research on how food affects cognition and behaviour. Researchers gained great and enjoyable experience explaining and sharing their research.
When asked 'What research would you do?' answers ranged from 'how the brain works' to 'video games' right through to 'llamas'. The project clearly encouraged the next generation of researchers to think outside the box, and inspired them about research. Read the final report for more details.
The value and sustainability in the public house in rural communities

Grant-holder
Claire Markham
(School of Health & Social Care)
Dr Markham's research explores the importance of pubs as a service to the community, and looks at measures which may be taken to aid the sustainability of village pubs in Lincolnshire. The findings offer guidance to village residents, publicans and community groups on what to consider in securing the future of their village pub.
Claire's PEARL grant provided funding for two interactive dissemination seminars to share this knowledge, and inspire communities to develop new ways to support their local services. The sessions were an opportunity for the public to feed into the research and help develop ideas for future research in this area. Located in different areas, the seminars allowed a broad audience to be reached and wide spectrum of opinion shared. Evaluation of these seminars will build knowledge of their impact and help develop the success of similar future events.
Young women and stereotyping: research workshop and skillshare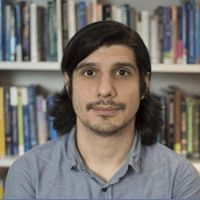 Grant-holder
Stefano Belli
(School of Psychology)
Young women from economically disadvantaged backgrounds have been found to be one of the groups at highest risk of anxiety and depression. Within his research, Dr Belli is investigating the reasons behind this and enhancing understanding of how stereotypes affect emotional resilience and aspirations.
The PEARL grant scheme provided funding for a one-day workshop with economically disadvantaged women, which was run in collaboration with the Young Women's Trust and Eleanor Glanville Centre.Through focus groups, the workshop explored experience of stereotyping and discrimination. Introductory Research Skills and Dissemination sessions shared current University research; developed attendee transferable skills; and built a partnership for future collaborative research.
Analyses of data from the day will feed into the project and its follow-up studies which will ultimately lead to a multi-study publication. Dr Belli aims to continue to collaborate with the Young Women's Trust and network of volunteers to further develop skills and be involved in designing, conducting, analysing and distributing research.
Storytelling in Science: inspiring primary school students to discover the mysterious world of microorganisms

Grant-holder
Nadia Andreani
(School of Life Sciences)
Microbiology is a complex topic to explain to children and non-expert audiences. Finding new ways to facilitate understanding of microbiology is of great importance because of the impact that developments in the field, such as the use of antibiotics or development of antimicrobial-resistance, has on our lives.
Storytelling offers an opportunity for complex topics to become more accessible, fun and engaging. Dr Andreani is creating a written and illustrated story book to deliver basic knowledge of microbiology to primary schoolchildren. The book will be piloted and developed with the help of local children.
The book will then be made available for purchase, and launched with workshop-style activities offering parents, teachers and children the chance to engage with the book.
Diabetes: the Sweet and the Sour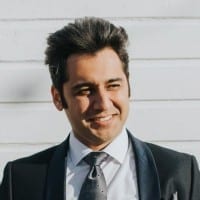 Grant-holder
Keivan Ahmadi
(School of Pharmacy)

Diabetes affects 415 million adults globally. Despite advancements in clinical practice, prevalence of the disease is on the rise. Whilst understanding of the biological, micro-level processes involved has greatly advanced, there still remains much to be explored in macro-level processes such as communication in the community of how to prevent/control diabetes.
Dr Ahmadi is creating an interactive "Forum Theatre" piece which allows audiences to explore challenge and change in diabetes. The format of the piece allows audiences to select the direction of the storyline to help understand how lifestyle choices can impact on health, in relation to diabetes.
Funded by PEARL, the storyline is being created through focus groups with policymakers, carers, students, children, clinicians and patients. This will feed into a larger future project to create a theatre piece which will deliver a message of challenge and change around diabetes.
Introduction to American Literature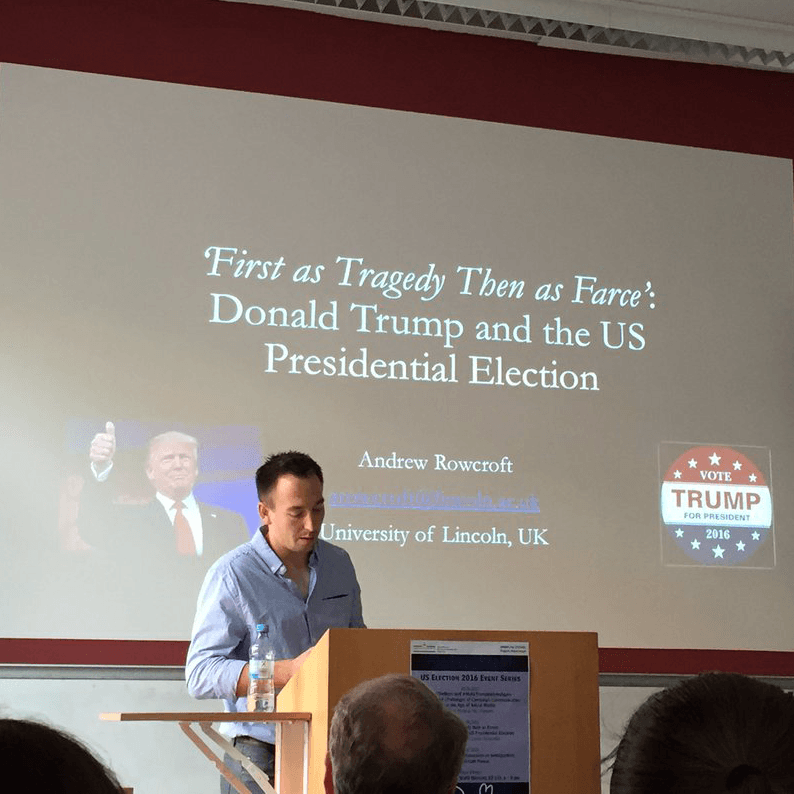 Grant-holder
Andrew Rowcroft
(School of English & Journalism)

Dr Rowcroft's research has focussed on readings of contemporary American fiction and critical theory.
Through a series of workshops in American literature, culture, and politics this research has been being shared with attendees.The workshops offered a chance to discuss, develop, and explore a range of ideas generated through reading contemporary US literary texts such as stories by Hemingway and poetry from Sylvia Plath, as well as providing inspiration to others who may be considering involvement in research or study. The sessions provided an opportunity to develop critical reading and debate skills, understanding of texts and an awareness of ongoing University research. Each hour-long session discussed a different selected text, provided by the funding in order to remove any financial barriers for participants.
Members of the group will write a short reflection and response to the seminars to provide feedback for improving the series and understanding its impact.
Queen and Country Pilot Study: the 2018 Royal Wedding in Lincoln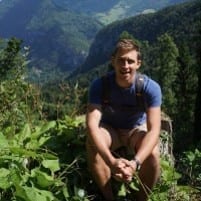 Grant-Holder
Edward Owens
(School of History and Heritage)
The way that citizens 'feel' and 'think' about the crown remains a largely unstudied subject. This PEARL-funded pilot project is investigating how people identify with the monarchy, and understand its social and political functions.
Funded by PEARL, high street and online surveys were conducted before and after the day of the Prince Harry and Meghan Markle's royal wedding. The surveys offered the chance for the public to reflect on and share their attitudes to the royal wedding and monarchy, as well as encouraging members of the public to submit records (by email) of their thoughts and feelings about monarchy, positive, negative, and ambivalent.
Analysis of this data and the methods used will feed into a larger project, 'Queen and Country: Mapping Public Attitudes to the Monarchy, 1953-2018', which is carrying out the first sustained analysis of public attitudes to the monarchy, aiming to uncover how people have perceived a political and cultural institution that is at the symbolic centre of British national life.
Exploring the lived experience of sleep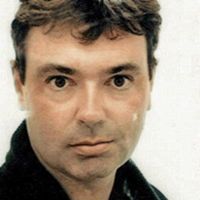 Grant-holder
John McKinnon
(School of Health & Social Care)
Collaborators
Graham Law
Sleep research has focussed on biological measurement in monitored environments, such as sleep laboratories, and often only in association with clinical conditions. This does not take into account the meaning that sleep has for individuals, the value it holds in their lives and how it exists as part of their being. It does not allow individuals to be active in the enquiry as experts in their own lives.
As such, this project is conducting qualitative interviews offering members to talk exhaustively about their experience of sleep. Members of the public are also being involved in designing the methods for this research.
The data will offer insight into beliefs, emotions and judgements in relation to sleep, and the behaviours these generate. Findings will inform public health promotion and complement other research taking place.