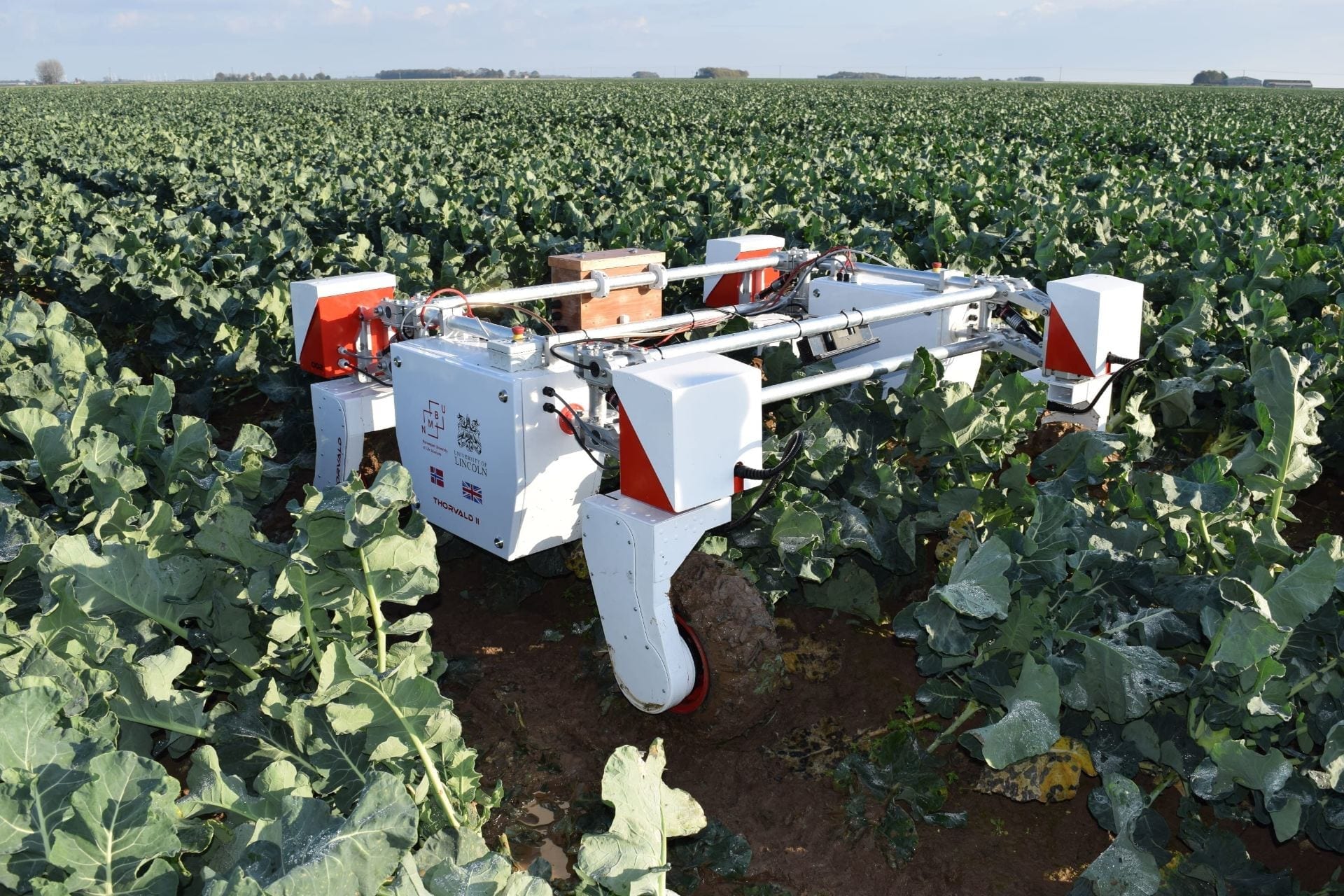 A new advanced training centre in agri-food robotics will create the largest ever cohort of Robotics and Autonomous Systems (RAS) specialists for the global food and farming sectors, thanks to a multi-million pound funding award, it was announced today (Monday 4th February 2019).
The world's first Centre for Doctoral Training (CDT) for agri-food robotics is being established by the University of Lincoln, UK, in collaboration with the University of Cambridge and the University of East Anglia.
The Engineering and Physical Sciences Research Council (EPSRC) has awarded £6.6m for the new Centre which will see a massive influx of high-level robotics expertise at a vital time for the agri-food industry.